Remote and connected
Negotiating marginality in rural coworking spaces and "tiers-lieux" in France
Abstract
Originally associated to big cities' centres, coworking spaces and «third-places» have been blooming in rural regions and small towns over the past five years. The development of those places has been critically supported by local and national authorities, with a growing interest from rural localities. Indeed, those places are supposed to provide answers to numerous contemporary territorial challenges, and to tackle several dimensions or rural vulnerability. They are supposed to enhance sustainability by reducing the need to commute and car-dependence, by bringing both workplaces and services closer from home. They are also mobilised to tackle the issue of the digital gap between centres and peripheries, providing digital infrastructures and hardware. Finally, they are supposed to reduce territorial inequalities by strenghtening rural entrepreneurship, safeguarding local jobs, facilitating professional retraining and attract new residents by providing an easier access to telework.
Conducted between 2018 and 2020 in the Auvergne-Rhône-Alpes region, our study provides some elements to evaluate the effects of those places on territorial vulnerability and marginality. Based on the study of 17 coworking spaces situated in rural areas, their funders' trajectories and their users' profiles, we discuss the motives and the expected returns of those places, and their actual potentialities and limits.
We first present the definitions of coworking spaces and third-places, the origin of their recent spread in the rural areas and the main features of their geographical locations. Then, we present the rationales behind the creation and attendance to those places, by analysing funders and users' trajectories and motives. We then present the potentialities and limits of third-places on territorial vulnerability. In the discussion, we interrogate the notion of marginality at the light of those places, that can be defined essentially as spatial and social networks. Indeed, our study enlights the diversity of lifestyles in the rural areas. Coworkers display particular spatial anchorages, with local resources being valued, though combined with forms of plural and multilocalized belongings. Their relationship with the margin is chosen, controlled and reversible, sometimes even yearned for. Their connectedness is not so much defined by where they live rather than by who they know, embodying the predominantly social dimension of marginality.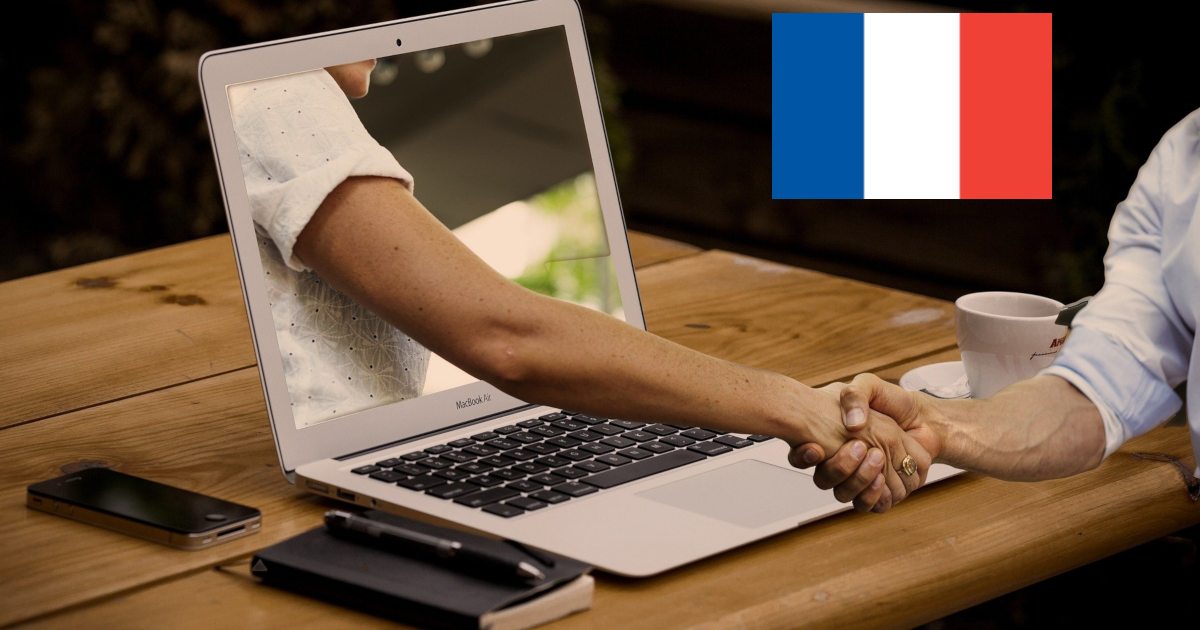 Downloads
How to Cite
Flipo, A., Lejoux, P. and Ovtracht, N. (2022) "Remote and connected: Negotiating marginality in rural coworking spaces and 'tiers-lieux' in France", REGION, 9(2), pp. 87–107. doi: 10.18335/region.v9i2.405.
License
Copyright (c) 2022 Aurore Flipo, Patricia Lejoux, Nicolas Ovtracht
This work is licensed under a Creative Commons Attribution 4.0 International License.
REGION is an open journal, and uses the standard Creative Commons license: Copyright We want authors to retain the maximum control over their work consistent with the first goal. For this reason, authors who publish in REGION will release their articles under the Creative Commons Attribution license. This license allows anyone to copy and distribute the article provided that appropriate attribution is given to REGION and the authors. For details of the rights authors grant users of their work, see the "human-readable summary" of the license, with a link to the full license. (Note that "you" refers to a user, not an author, in the summary.) Upon submission, the authors agree that the following three items are true: 1) The manuscript named above: a) represents valid work and neither it nor any other that I have written with substantially similar content has been published before in any form except as a preprint, b) is not concurrently submitted to another publication, and c) does not infringe anyone's copyright. The Author(s) holds ERSA, WU, REGION, and the Editors of REGION harmless against all copyright claims. d) I have, or a coauthor has, had sufficient access to the data to verify the manuscript's scientific integrity. 2) If asked, I will provide or fully cooperate in providing the data on which the manuscript is based so the editors or their assignees can examine it (where possible) 3) For papers with more than one author, I as the submitter have the permission of the coauthors to submit this work, and all authors agree that the corresponding author will be the main correspondent with the editorial office, and review the edited manuscript and proof. If there is only one author, I will be the corresponding author and agree to handle these responsibilities.